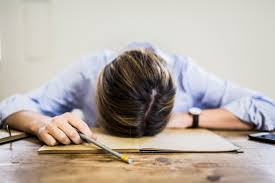 What is Stress?
To control a particular thing first you have to learn about it. Here, we are talking about stress so what is stress? In simple words, it is something that creates anxiety in you and ultimately leads to mental or physical retardation if left untreated. Stress is most often mental which is due to facing challenges or threats.
Mental stress, in my opinion, is a necessary evil that is necessary for the completion of particular tasks and daily goals but this stress remains for a longer period then these may cause serious complications like trauma, diabetes, allergies, etc.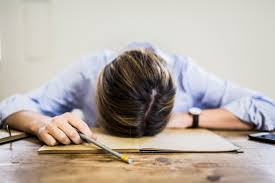 Types of stress
1.Psychological stress
This stress is often referred to as Emotional Stress and is due to many emotional and psychological issues.
Causes: fears, frustrations, sadness, attachment, loneliness, loss of something (like a job or home) or someone special (break-ups), etc
Effects: depression, anxiety, anger, grief, guilt, low self-esteem, loss of concentration, and even lead to suicide.
2.Physical stress
This type of stress may be due to doing intense labor or even by not doing any stuff and spending your life just lying on a couch or bed. You may have noticed that remaining free all the time also causes sometimes fatigue.
Causes:  exhausting work schedule, rocky relationship, and physical illness, etc.
Effects: Low energy. Headaches. Upset stomach, including diarrhea, constipation, and nausea. Aches, pains, and tense muscles
3.Social stress
The strain due to social factors like social relationships or social responsibilities is social stress. This stress is increasing day by day with the development of society.
Causes: Injustice in society, fellows conflicts, threats on your dyad, abusing, teasing, or ragging.
Effects: Overeating or under-eating, Feeling overwhelmed, angry outbursts, drug or alcohol addiction, fighting or headache, etc.
Techniques to manage stress
Take Deep breaths
Doing Exercise
Mediate
Laugh out loudly
have a break
1.Take Deep Breaths
This is the most immediate and primitive treatment of your tensions and the most effective also. When things do not go in the way that you want then you become stressed up and instead of controlling the situation, things become more messed up. So, if you want to control a messed-up situation then start by taking a rest and taking some deep breaths, and then start solving your problems.
2.Doing Exercise
Doing exercise is an efficient way to keep yourself busy and relieve stress as "A healthy body keeps a healthy mind". So, you should do exercise daily to keep your body and mind healthy. To make your exercise more effective I would suggest doing exercise in the morning to start a stress-less day.
3.Mediate
Do some meditation in solidarity, it is best for those who are religious. It is good to have a break from your daily routine and have no company but of God. You can share everything with God as he is the best secret keeper.
4.Laugh out Loudly
Laughing in front of others sometimes seems crazy but it immediately loses you tensions and makes you relieved. Laughing is an art and sometimes difficult for some people in stressed-up conditions but I would suggest that this works and must be practiced.
5.Have a Break
To go on, you may need to fall back for a moment. So, it is good to leave everything for some time and have a little break. You may go out for a walk or ride, go to friends and share your problems or spend time with the family. It will give you time to think about your problems.
Conclusion:
In concluding, I would suggest you do not wait for stressful conditions but already practice these techniques and develop a healthy lifestyle. Remember, to have a happy life you must develop a healthy lifestyle…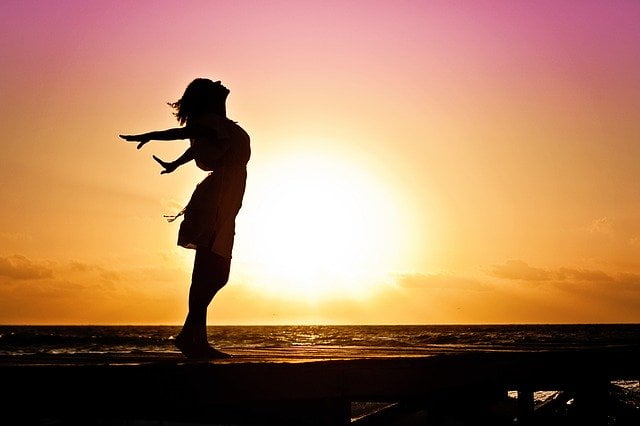 THANK YOU!