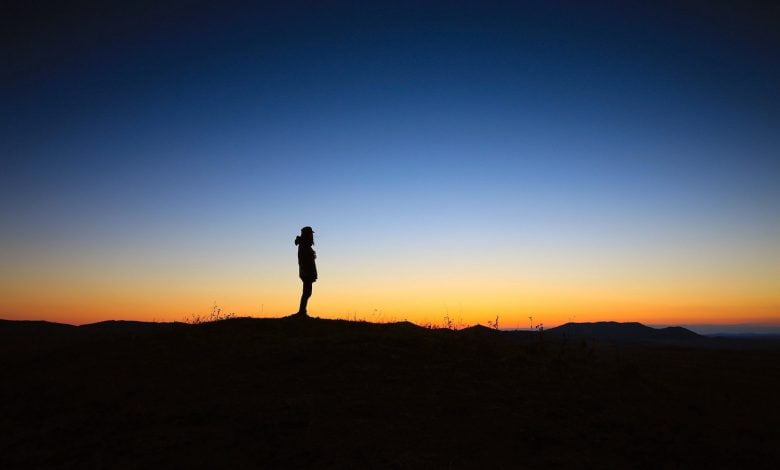 What is the purpose of life? It is a rather philosophical question which comes in everybody's mind. But very few know the right answer to this question and those who knows the answer are the people who live their lives in its true meaning.
The purpose of your life tells you that how you can make your existence worthy? What are the objectives of your life? What world requires from you? What is your role in this world? the answer to all these questions is just one and that is your purpose of life
No one can tell you the purpose of your life except you. Here, you can only find HOW to identify your self and find your purpose of life not WHAT is your purpose of being here in the world.
Why are you here?
Every person in the world is due to some reason. No one just came without any purpose or reason. So, go and find your purpose in the world and remember your purpose will always be something which you are good at.
Some people find it in religion, some in serving humanity, some in helping needy and some in loving others like family but the most important of all is making world a better place.
True Meaning of Life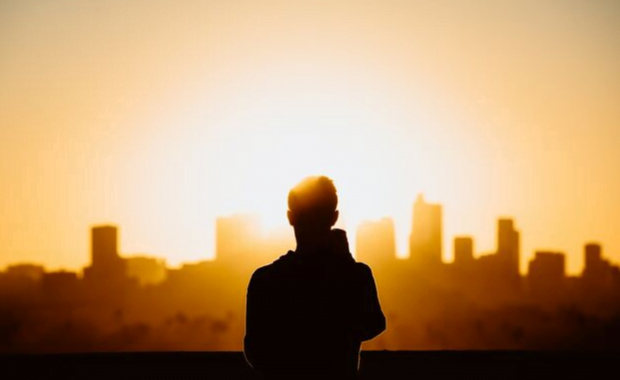 Life is something that differentiate you from the non-livings and there must be some meaning associated with it that meaning adds value to your existence.
Life is not about earning money and then spending it for just luxuries. It demands some specific responsibilities from you. You have been given intellectual sense which differentiates you from other species and how you use that intellect defines your essence.
Suppose a life which does not have a purpose associated with it. A person without a reason for living has made it so boring that he may attempt to do dangerous things with himself.
What did you contributed to the world?
Here, lies the ultimate niche about which you think at the end of your life that What did you contributed to the world?
Billions of people came in the world but very few are remembered. This is a fact that not every person has an importance in the world. And world gives you importance on this basis of what you contributed to it.
Scientists like Einstein and Newton are remembered due to their researches in science, political leaders like Nelson Mandela and Abraham Lincoln due to their best policies to give justice and many more are remembered like these.
Those who are remembered are definitely different from others due to their services to the world.They played their role in making world a better place and now, its your turn to do something that exceptional which will be your contribution to the world.
Its the purpose of YOUR life so, the first thing you need to do is ask from yourself that with what qualities you are born with and what can you do for the world with those qualities.
Every person has his own purpose for its existence with different skills, qualities and places. So, never waste your time in living someone's else life.
Ask Yourself Some Questions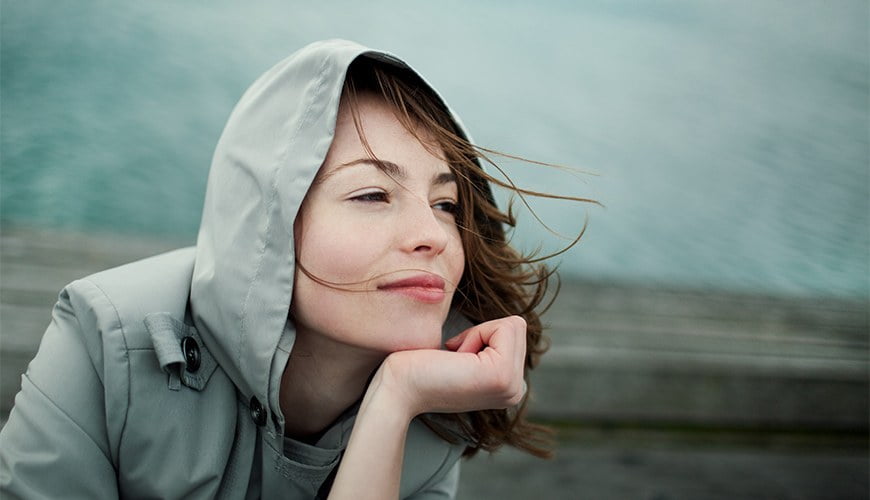 Spare yourself some time and spend it in solidarity thinking about yourself and ask your self some questions.
What you will leave when you will be gone?
Everyone is gonna die at some point but that is not something about which you would bother about because its a fact and can not be transmuted in anyway.
Things that will add importance to your life are those you have left behind. So, think about it that what are you going to leave after you.
Does your presence or absence makes a difference?
This depends on what attitude you keep with people in the world with people. Was it helping and caring? because that is what people care about and will miss after you.
What future is awaiting for you?
Future comes with certain challenges and according to most of the philosophers most of our future depends on our present. So, you can predict what is probably going to happen in future and prepare for it in time.
Happiness in Life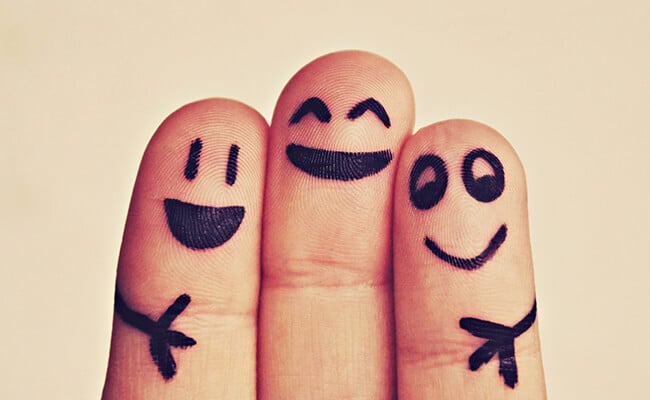 What is the true meaning of life?
Everyone has his own perspective regarding this, it may be fulfilling your needs, getting rich, getting popular or anything that brings happiness to your life.
A true meaningful life is the life of Happiness. If you are not happy with your life then your life can never live meaningful life.
Mental satisfaction is the most important agent for a happy living. You are mentally satisfied when you know what you are doing is right and will be awarded one day in any way.
What you should choose for a living?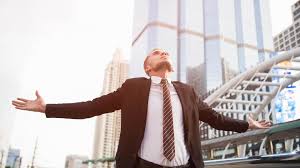 Happiness, Satisfaction and meaning to your existence is related to the career you choose. You can always find your purpose in the career, in what you do for a living.
So, be careful about your career which is gonna play the main role in your life.
You must choose something with what you can carry on your whole life efficiently and happily. Do something at what you are good at and what you do with passion, which does not bring tiredness in you.
CONCLUSION
Everyone is here to do something and if he does this efficiently and responsibly then he is playing his part of life but if wants to be special then he must have contribute something special in the world…
As Einstein said,
Everybody is a Genius. But if you judge a Fish by its ability to climb a tree then it will live its whole life believing that it is stupid.
What you think is your purpose in life do let us know in the comment section.
Thank You!