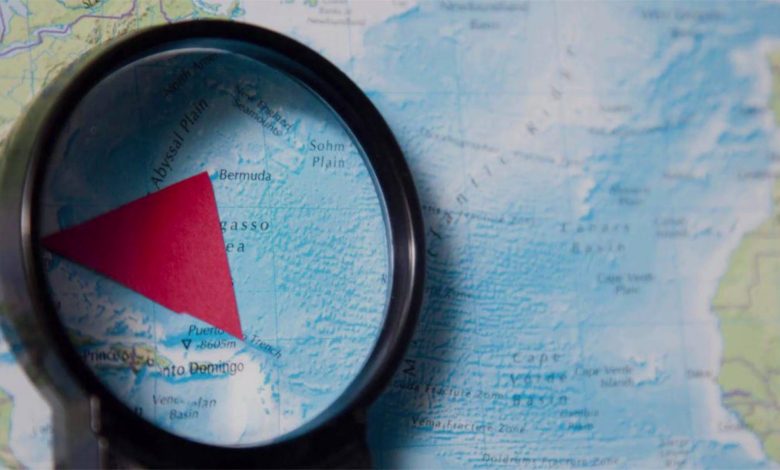 What is the Bermuda Triangle?
The Bermuda Triangle, also known as the Devil's Triangle, is a loosely defined region in the North of the Atlantic Ocean covering about 500,000 square miles of ocean with lots of myths related to it where several aircraft and ships are said to have disappeared under mysterious circumstances.
Location of Bermuda Triangle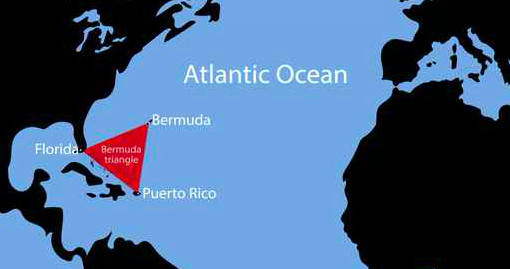 It is a region in the North Atlantic Ocean roughly bounded by Miami, Bermuda, and Puerto Rico. It is most close to America and that's why most of the conspiracies are about the Americans.
It touches one of the busiest coasts of America and that's the reason it is the route of many ships and airplanes which pass through this region.
Why is it called the Bermuda triangle?
As this region is bounded by Miami, Bermuda, and Puerto Rico Island. So, when we join these areas with straight lines then the shape we obtain is like a triangle. That's the reason it is called the triangle.
On the other hand, most of the incidents have occurred close to the island Bermuda which adds Bermuda to its name.
Some Conspiracies
Is there any supernatural power?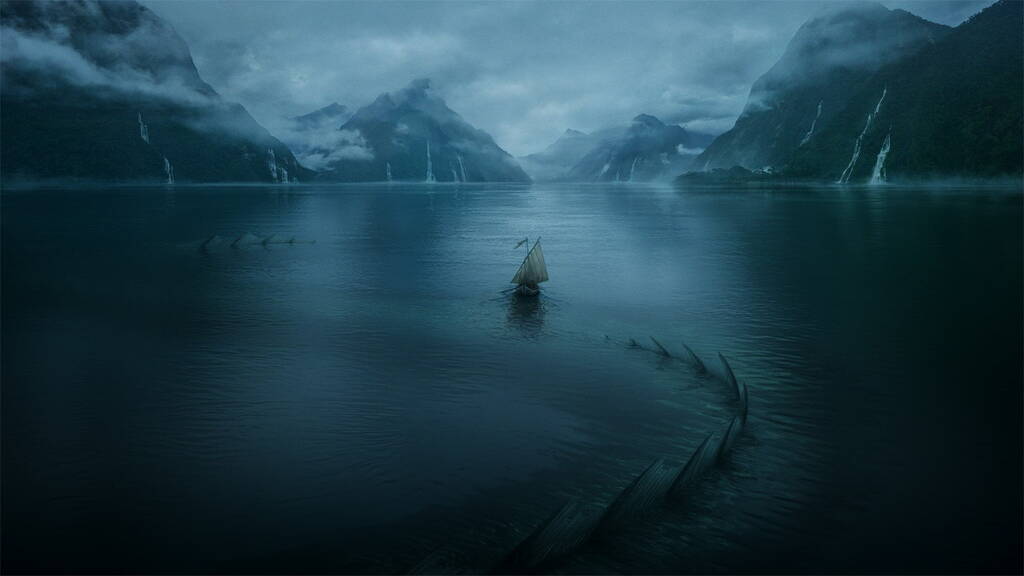 One of some conspiracies about the Bermuda triangle comes as there is a devil living there or any other supernatural power having huge sea monsters that capture the ships passing by. But certainly, it is a joke for those who don't believe in supernatural powers…
Aliens Headquarter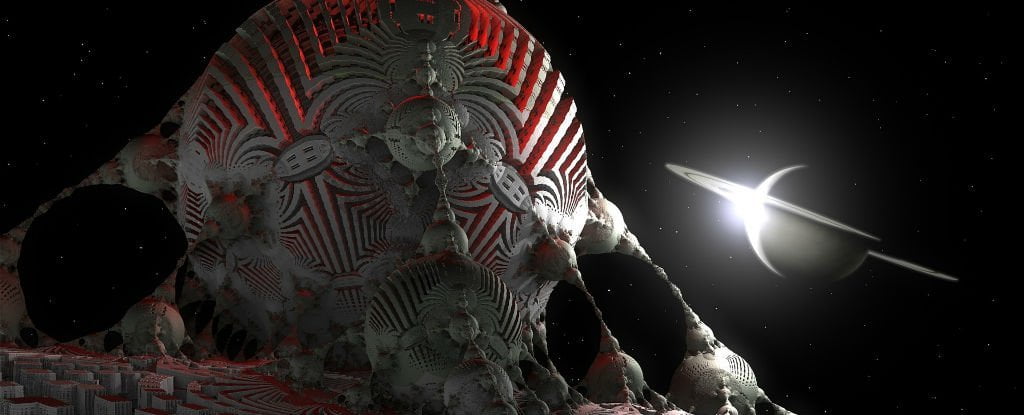 Some reports that Aliens have established a headquarter there to monitor us in order to prepare for an invasion. I don't think they have enough time to focus on the species which had not even put a foot on Mars.
Do Aliens really exist? if they really exist then why would be they so shy for not coming in front of us but hiding in the depth of oceans or Area 51?
Notable events
US Navy Torpedoes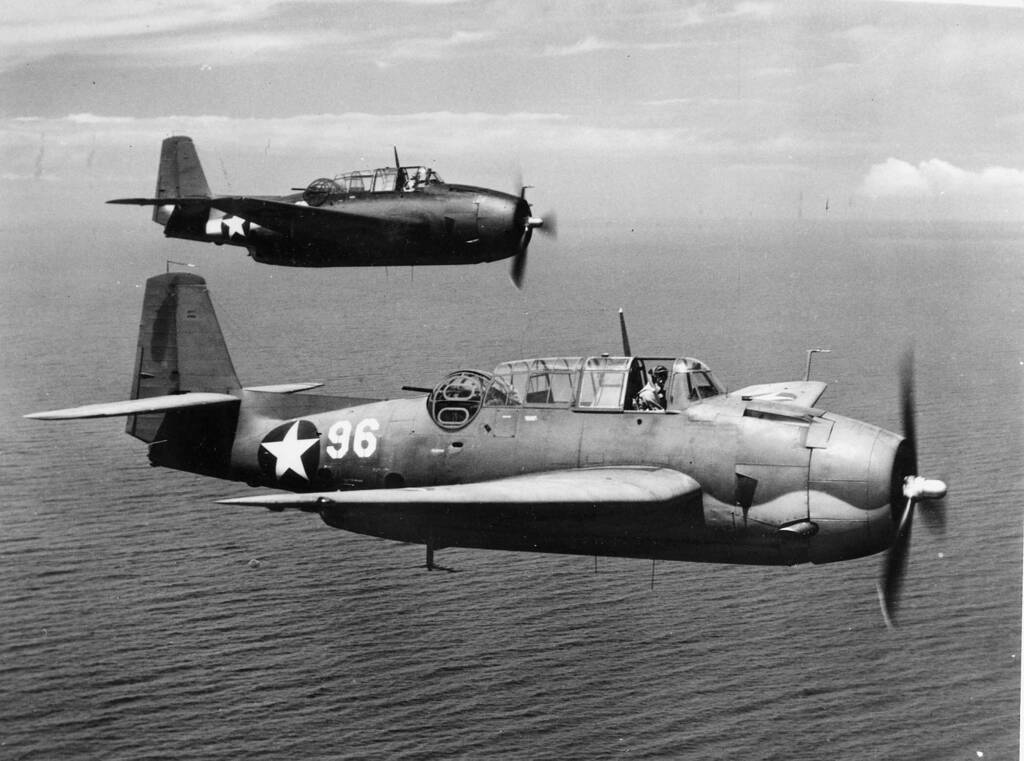 The list of many incidents that took place in the Devils Triangle starts from 1945 when a group of 5 bombing torpedoes of the US navy suddenly disappeared mysteriously.
It was a bright day of 5th of December, 1945 when a group of 5 bombing torpedoes of US Navy led by flight-19 was on a practice mission.
But suddenly the compass of Flight-19 got malfunctioned and lost its direction as a result all planes lost their direction and flew aimlessly over the ocean until they ran low on fuel and ultimately lost in the ocean.
Air search plan
After the incident of flight-19, the US Navy sent its searching aircraft for the search of its plans but unfortunately, this plan also disappeared mysteriously with its 13-man crew.
Huge fire ball
Some of the sea travelers even including Christopher Columbus have reported that they have seen a huge fireball that disappeared in the ocean or coming out of the ocean and disappeared in the sky which led to the conspiracies of the Aliens.
However, there is no concrete evidence of these sights.
Other incidents
After this, many incidents took place in this region including many aircraft, cruise ships, and a lot of trading ships that disappeared never leaving any logical explanations behind their disappearance.
Explanations of the Strange events
Strange magnetic patterns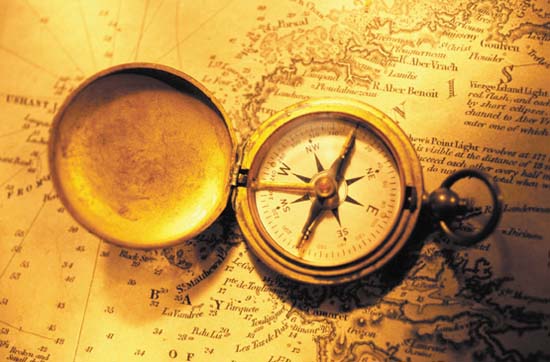 Most of the events that occurred there involve the multifunctional of the compass and it led the investigators to this conclusion.
In Fact, there is no valid explanation for this strange magnetic field which arises a question mark on this explanation.
Human Flaws
Some investigators have simply reported that these events are mainly due to human flaws which caused those ships to be drowned.
Maybe these events are due to human error as most of the accidents are but the concentration of human error in this region is far more than in other areas.
Just Rumors
According to some Generalists, these are just rumors spread for publicity and in fact, there isn't any mystery at all.
All the reportings are just baseless and don't have any concrete grounds and the occurrence of the strange events is due to technical problems and human error.
Conclusion
To conclude all this, I would say that there may not be any supernatural stuff there but what happens there requires a valid explanation which has not been obtained till now which makes it the wildest theory of strange events…
Thank You!