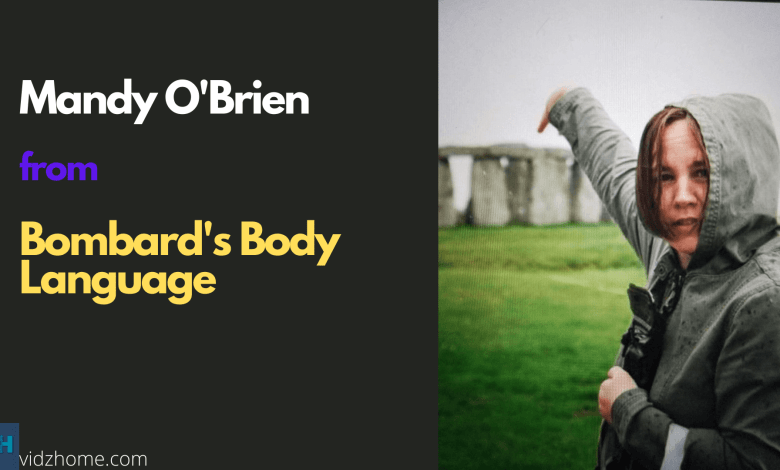 The Author of Bombard's Body Language (who is Mandy O'Brien?)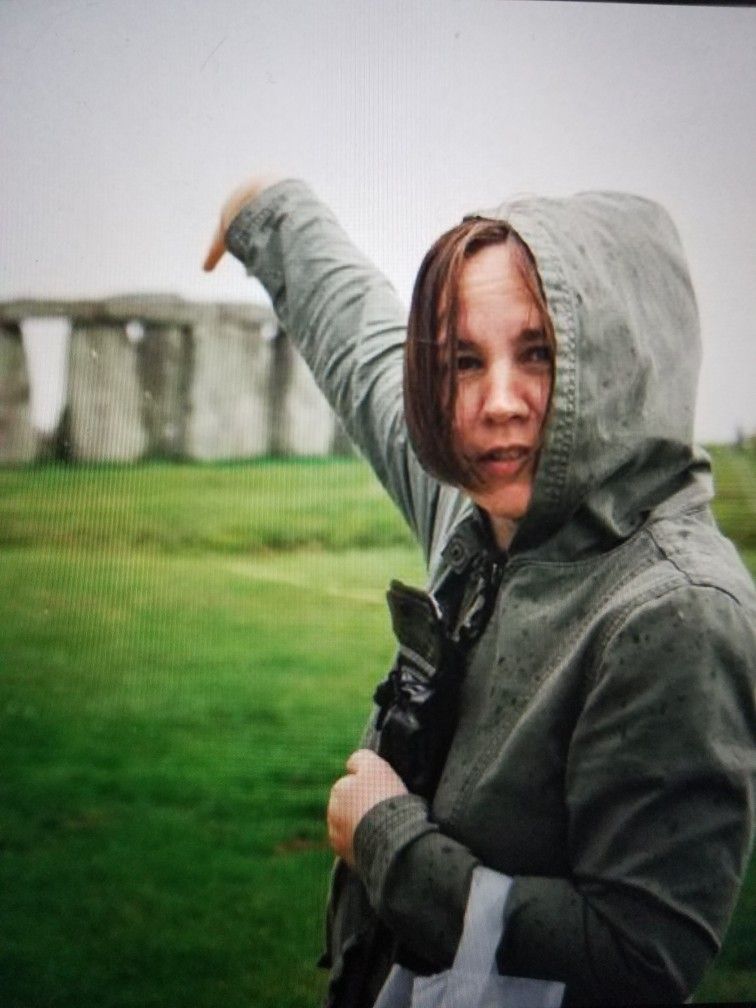 "Mandy O'Brien" is the owner of the channel "Body Language Ghost" or "Bombards Body language" who is a body language expert and loves to analyze videos of different celebrities as well as political figures and tells about what's going on in their minds.
She is a body-reading specialist at "Bombard's Body Language" but unfortunately became a bit controversial in recent years and that's why her channel was put down from YouTube and was demonetized.
According to Mandy, she did not have a very bright childhood and that may be the reason for her paying a lot more interest in the surroundings.
Moreover, she has also some experience in law enforcement and then in the medical line which has also taught her how trauma can change the thinking perspective of an individual which triggered her to create Bombard's body language.
However, she has not revealed her true identity and doesn't have a special degree in Body Language (because there is no such language) Here's her original website.
Bombard's Body Language's Goal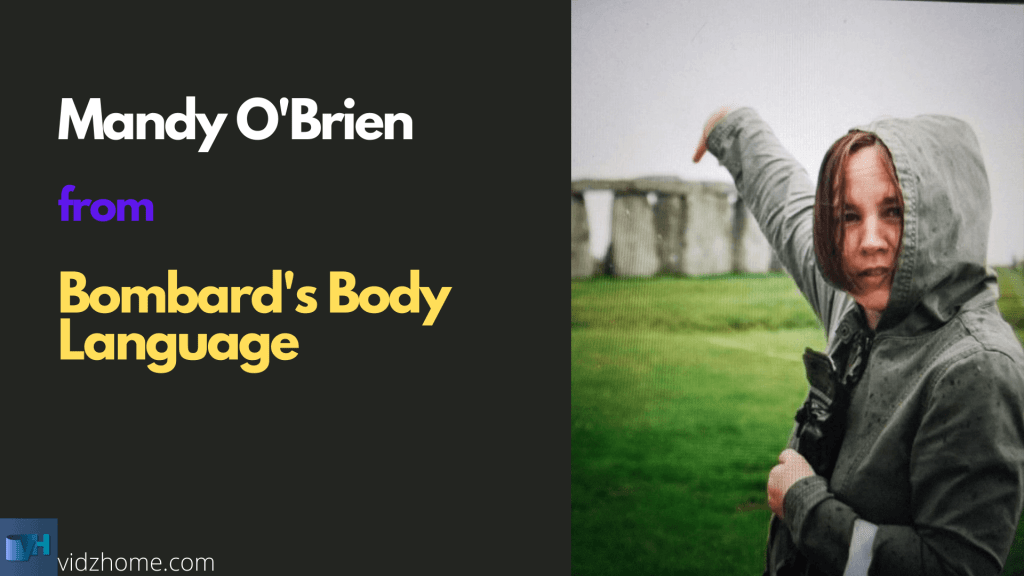 Mandy O'Brien has a cause to improve society by removing dishonesty by exposing the deception of Politicians and public figures through Bombard's body language.
Bombard's body language's ultimate goal for reviewing these videos is deception detection. She tells where they are lying or taking advantage of the scene by reading their videos.
Mandy just analyzes the videos of various popular figures and tells about what's going on in their minds by just looking at their actions.
She notices small details in them and creates a sort of review videos on their actual videos on her channel Bombard's Body Language.
Why Bombard's Body Language was terminated?
One day, the channel received a strike for bullying due to the use of the word stupid for David Hogg, a social activist.
Bombard's body language had reviewed the videos of many political figures which may have used offending words for those figures.
But that video was also removed by YouTube although there are millions of videos on YouTube which use intense abusive language for different persons.
After that strike, she repeatedly received two more strikes, and BOMB! her channel was terminated by YouTube.
When she appealed her channel was again sent live with all videos on it except that first video which was removed.
Then after some time, her channel was demonetized and this behavior of YouTube kept on taking place with her. She was getting monetized and demonetized again and again.
Since then, Mandy is continuously trying to reach YouTube support but no one is paying heed from YouTube for this problem.
Sadistic Behavior of YouTube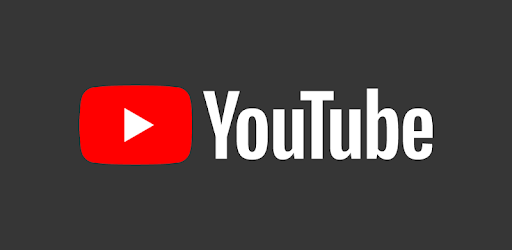 This behavior of YouTube is very shameful as the content creator who had put his blood and sweat for creating a channel for years can get terminated or demonetized in a moment.
Moreover, they don't even listen to them and are not trying to get some way for their compensation.
Although, Facebook is supporting its creators and is solving the problems of its creators. On the other hand YouTube has become so passionless for its creators.