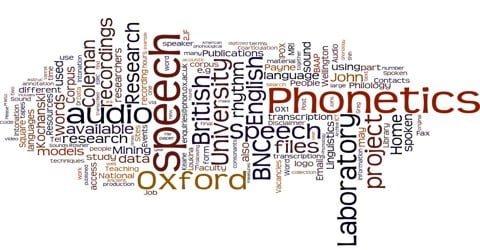 What is Phonetics?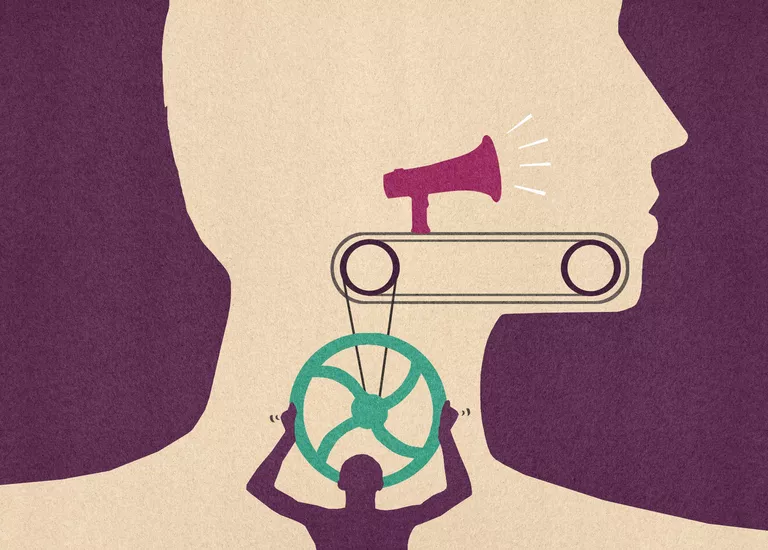 Phonetics is the scientific study of human speech sounds and phonology is the classification of the sounds within the system of a particular language or language.
Phonetics can be defined as:-
Phonetics is the branch of linguistics that deals with the production, Transmission, and Reception of speech sounds.
It is pure science that studies speech processes including Anatomy, Neurology, and Pathology of speech.
As a matter of fact, it describes and classifies the articulation, transmission, and perception of speech sounds.
Phonetics is actually a branch of linguistics that studies how humans make and perceive sounds, or in the case of sign languages, the equivalent aspects of sign.
Who is a Phonetician

?
Phoneticians or linguists who specialize in phonetics study the physical properties of speech.
A phonetician's focus is not limited to just one language like English, his center of the study is speech sounds not a language.
Some famous phoneticians such as Daniel Jones , Alfred Charles Gimson , David Abercrombie lead their lives for the development of Phonetics.
He studies things like Allophones, Intonations, Stress, and Rhythmic patterns.
Phonetics is actually the study of speech sounds, their phonological production, and acoustic qualities
Sounds are actually different from Alphabetic letters
For example, in the word "Fish" there are 4 alphabets but the number of phonemes is 3 i.e.
/fɪʃ/
What are phones?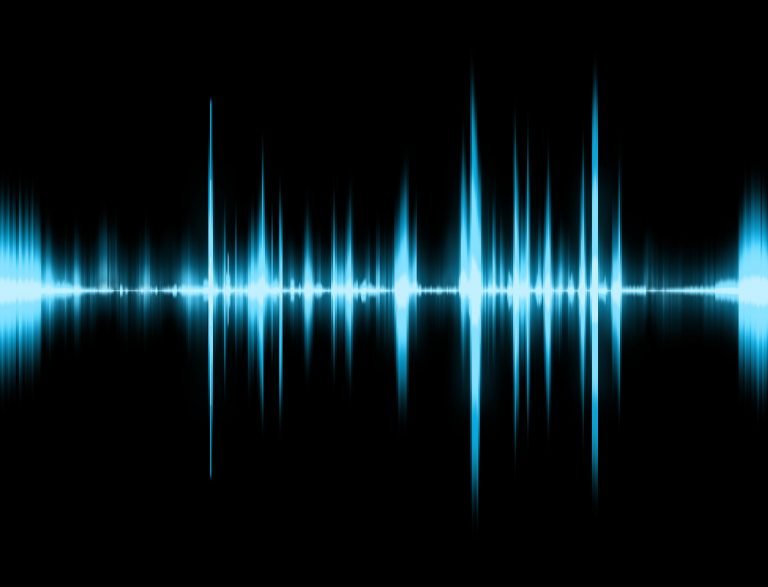 Phones are the units of sounds which can be defined as:-
In phonetics and linguistics, a phone is any distinct speech sound or gesture, regardless of whether the exact sound is critical to the meanings
Phones are absolute and are not specific to any language
A phonetic transcription of phones is enclosed within square brackets. For example, the English word spin consists of four phones and the word thus has the phonetic representation [spɪn].
Branches of Phonetics
The are three main branches of Phonetics which are described below:-
1. Articulatory Phonetics:

This branch of Phonetics is defined as:-
Articulatory phonetics deals with the study of sound-making apparatus, its movements, and their relation to each other during the speech production
It is the study of articulation of sounds that is actually the speech production
Articulatory phonetics is connected with the Physiology, Anatomy, and Anthropology
Articulatory phonetics is the most developed branch of Phonetics because it involves the production of sounds.
Articulatory phonetics refers to the mechanics of making sounds
The organs involved in articulation are called Articulators
The location at which two speech organs make contact is known as Point of Articulation
2. Acoustic Phonetics: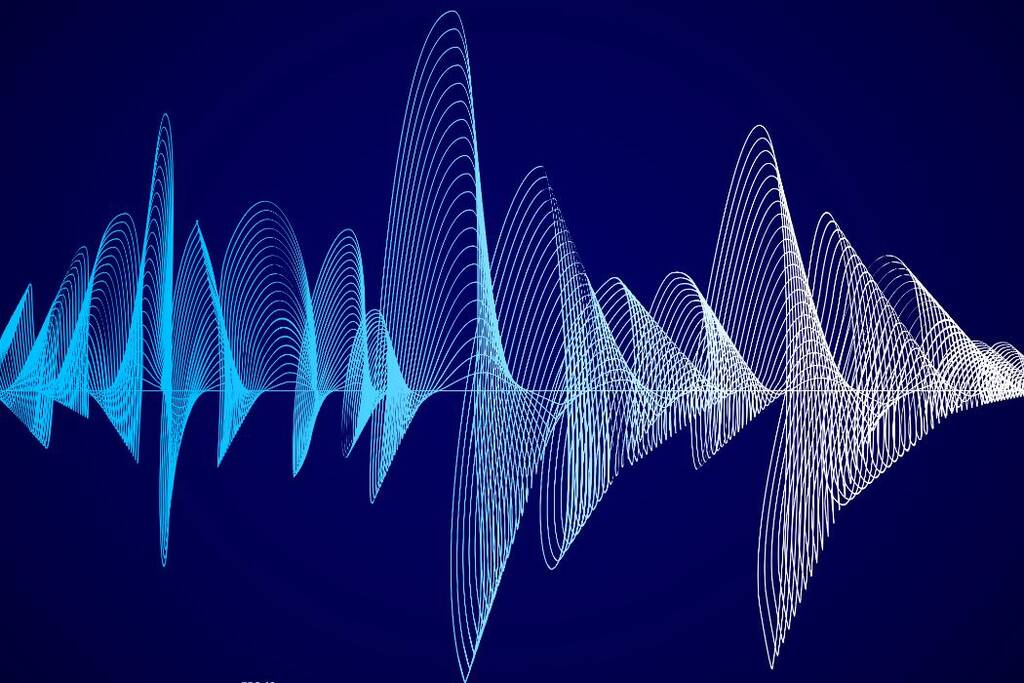 It can be defined in the way:-
Acoustic phonetics is the study of the acoustic characteristics of speech, including an analysis and description of speech
Acoustic phonetics is actually the study of Physical properties of sound waves. It involves the Transmission and Modes of transmission of sound waves
Physical properties of sound waves are studied with help of Different Instruments. Physical properties like Frequency, Amplitude and Wavelength
Acoustic phonetics is also connected with Physics and Math
Speech consists of variations in air pressure that result from physical disturbances of air molecules caused by the flow of air out of the lungs
After World War 2, the most striking development took place due to the invention of Radar
Acoustic phonetics has achieved much success in matters of Vowels but regarding Consonants it has not reached final conclusion
3. Auditory Phonetics: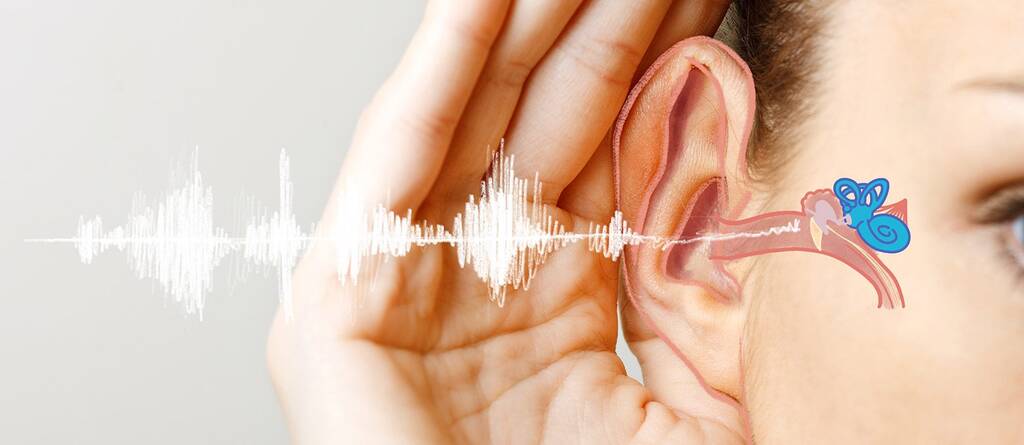 Auditory phonetics can be defined as:-
Auditory phonetics is the study of hearing and perception of speech sounds
It studies different impressions like Quality, Pitch and Loudness of sounds which are felt and absorbed by human ear.
It involves the Ear structure and how sound perception takes place inside it. Moreover, it also involves brain processing during hearing
This field has not currently carried to a decisive phase and studies are going on it.
Conclusion:-
This was a brief introduction about one of the branches of linguistics_Phonetics. We hope you had comprehend the concept about linguistics. For more information stay tuned with us.
Also bless us with your opinion in the comment section…
THANK YOU!